How to get the perfect look
What does it take to say that a woman looks perfect?
Strong libido, properly shaped body, big breasts, blue hair ..
In my opinion, the perfect look does not go without confidence. To look good means to be satisfied with yourself and take care of your body every day.

I am revealing small tricks to envy yourself.
Face care
The face suffers everything. Sunbathing, make-up, often forgotten regular water consumption, stress, lack of sleep. That is why every concern and omission is reflected in it. Face care is half-done job. Consult with experts which treatment is ideal for your skin type and the problems that you have. I, according to the advice of doctors, decided to tray PRP treatment. Although I have young skin and grateful for the imperfections, this treatment softens my first wrinkles and creates a smooth texture of the skin. A lot of my friends are satisfied with the effect of mesotherapy. As I said, it is best to consult a specialist. Doctors from Atlas Hospital approach each patient consciously, and you will receive treatment depending on the condition of your skin.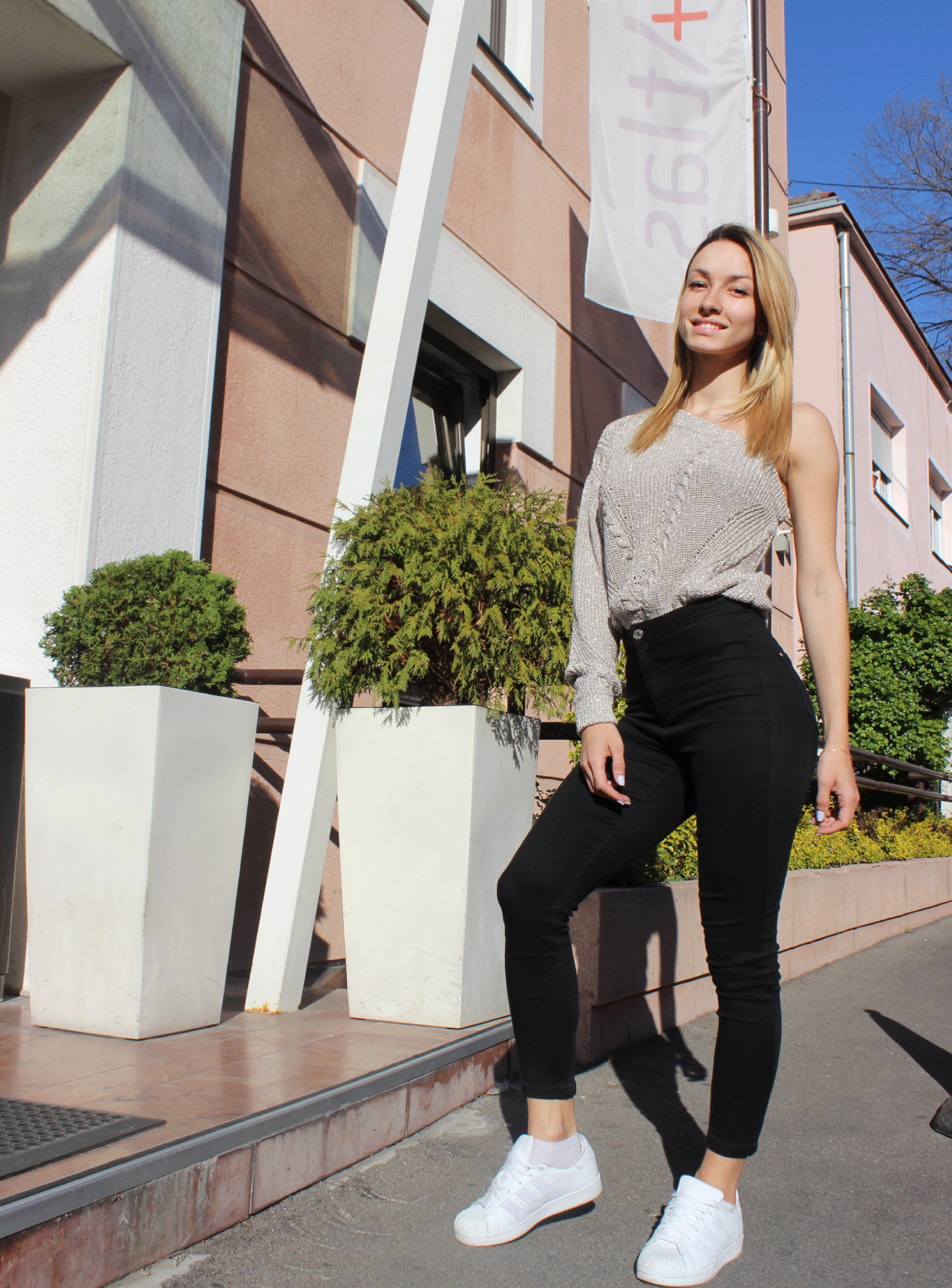 Breast Enlargement: A Need or Trend?
Some time ago, I enlarged my breasts. I did it at Atlas Hospital. Why, when, as many people think, I look great? The family and friends asked me if I really need this? Yes, and here's why
Instagram, my "perfect" live. Topic that we all know, but we like to keep it under the carpet. Young people spend most of their time on this social network, in the perfect world of filters and posing. All these beautifully selected and corrected photos, pre-defined "better face profile", ideal pose, brings like, new followers and so on. All this brings us short-term pleasures, small successes in everyday life, but what brings us long-term satisfaction is the choice to be healthy and beautiful. Sport and Plastic Surgery.
My goal was never to embellish my body, face and hair virtually. All my life I practice, I grew up with everyday physical activity, dealing with sports is a crucial thing of growing up, strengthening our body, creating good habits, a healthy mental and physical spirit, it also creates and strengthens our social intelligence. Today, in the era of the Internet, all these beautiful values ​​are ignored. I would like that young people realise the importance of sports and what the sport brings us. A perfect body. Yes, I have perfectly shaped legs, stomach, buttocks, hands and it makes me happy and satisfied. All I could change and beautify on my body with the fitness, I succeeded. I did not decide to take breast enlargement surgery of the caprice, or because that was a big trend at the moment. I did breast enlargement because it was my need to feel better, completely. It was just my decision, not my friends decision, family, boyfriend or decision made under the influence of the media.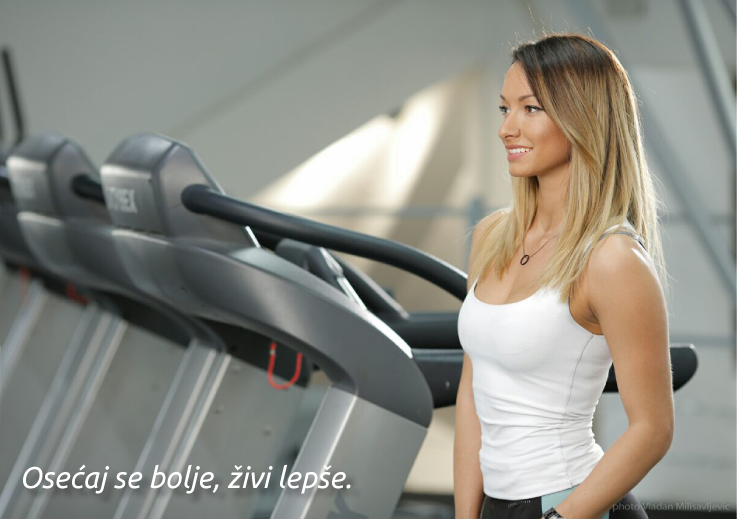 Fitness and Plastic Surgery 
What do we get when we connect fitness and plastic surgery? My perfect self. They are complementary.
Plastic surgery is not exaggeration, of course we are all faced with extreme examples. But if you have a long-standing desire to change something on yourself this is revolutionary step which will help you with your mental health and aesthetics. It's easy, if your larger breasts, smaller nose or narrow waist will make you feel better, do it for yourself, not for others. If we do not love ourselves, how do we expect from others to love us?
When will your change start?
Tamara Vulović, fitness instructor
14-05-2019