Atlas Esthetic | Cosmetic face surgery
As we age, skin begins to lose elasticity and facial tissue losses volume; the first wrinkles appear.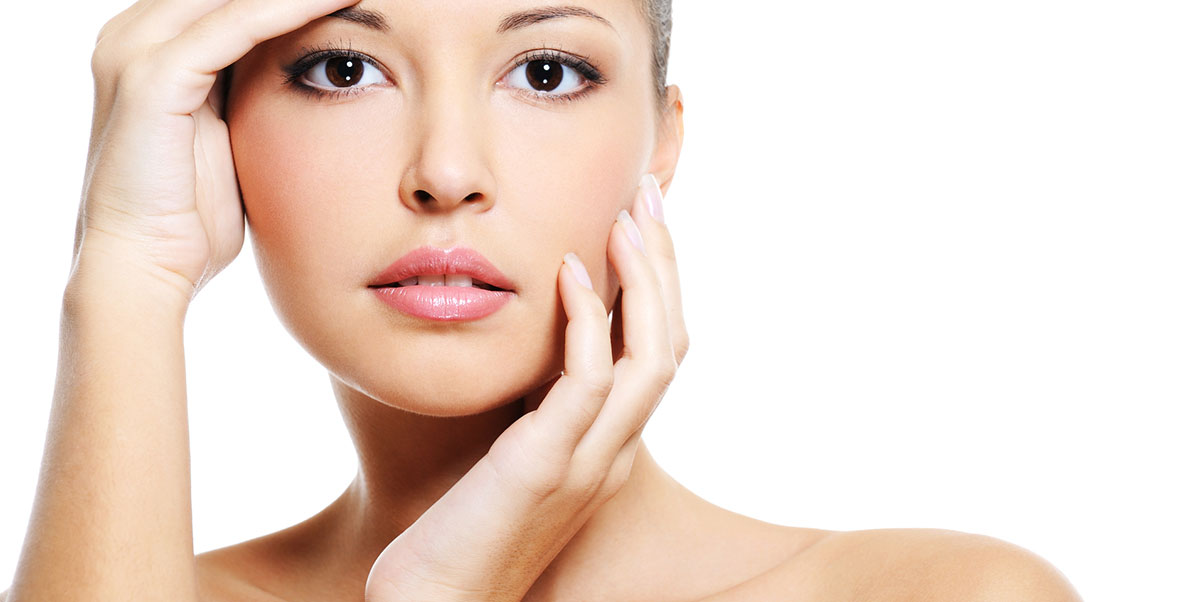 At the Atlas general hospital different procedures are used to reduce the appearance of facial wrinkles and other telltale signs of aging and to improve the overall appearance of the face jaw.
At Atlas general hospital there are non-surgical and surgical procedures which can bring back elasticity and shine in the region of eyes, cheeks, cheekbones, chin and thus bringing back it's brilliance from youth:
On this pages, you can find information about our services and interventions in the field of surgery of the face.
Learn about our interventions and find a procedure that would be ideal for you.
Call us and schedule your appointment with Atlas Esthetics experts for Cosmetic face surgery.