Cosmetic breast surgery |
Breast Esthetics
In Atlas Esthetic hospital, cosmetic breast surgery is one of the most popular and most frequently performed operations.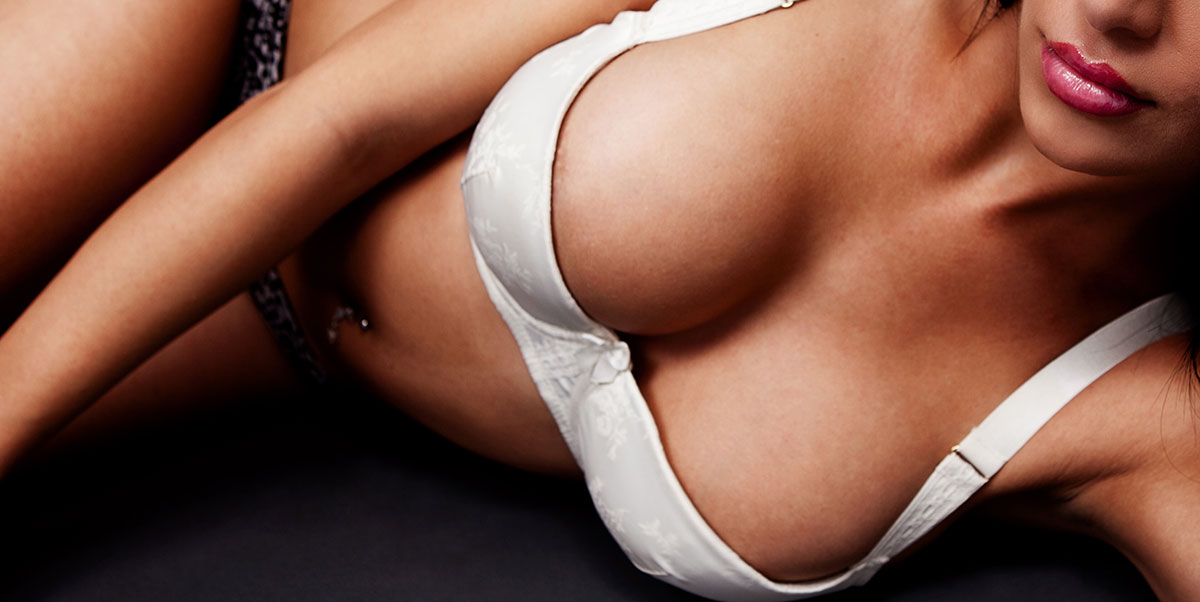 Wake up your confidence and enhance your feminine side…
Typically, the result of this collaboration is a beautiful, natural-looking figure.
There are many different options in breast surgery to help you achieve your plastic surgery goal, they include:
On these pages you can find information about our services and interventions in the field of surgery of the breast.
Learn about our interventions and find a procedure that would be ideal for you.
Call us and schedule your appointment with Atlas Esthetic experts for cosmetic breast surgery.