Atlas esthetic | About us
Atlas is the first Serbian private hospital focused on surgical services provided by best experts.
Our staff consists of the leaders in the fields of their specialization who follow the latest trends and constantly attend various training and seminars in order to offer the most efficient and advanced treatments.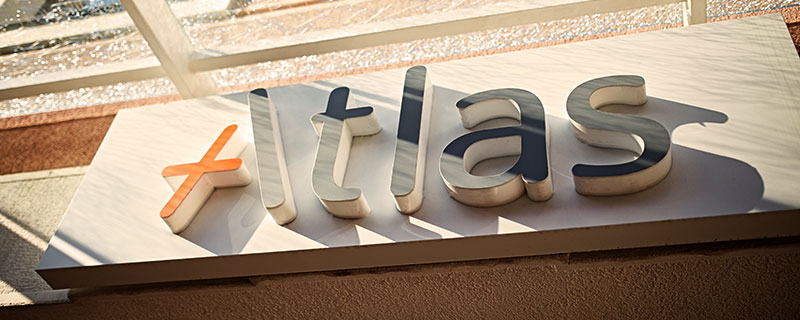 The Clinic Atlas Esthetic was founded in 2006, after the expansion of private hospital for plastic surgery.
The Clinic Atlas is open 24h, 365 days. It is situated in two modern and luxurious buildings of 1.200m2+400m2 in the center of Belgrade
There are never enough true experts.
This is the reason why we work with eminent doctors who have vast knowledge and a great experience.
The ones who are recognized for their knowledge and capability.
The ones who are ready to act instantly.
The ones who can provide help quickly and efficiently.
Our success lies in expertise, experience, dedication, strength and persistence.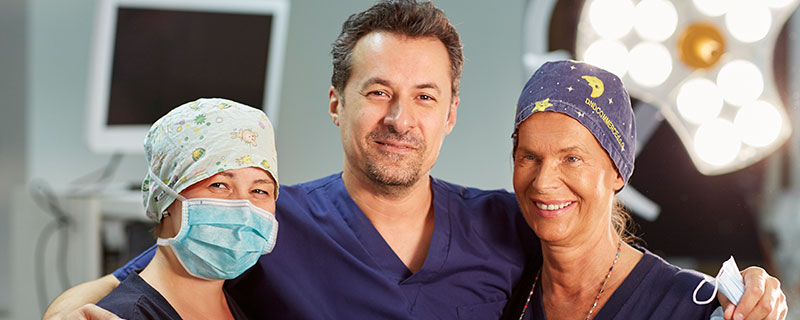 We appreciate integrity, personal dignity and the uniqueness of each of our patients.
We are led to the highest ethical and professional approach to treating patients.
We provide surgical help for patients worldwide.
We are proud of the trust we are receiving from our patients and that is why we always try to justify it.
Learn more about us and our services through the pages of our sites: www.atlasklinika.rs and www.atlasestetika.rs.
Contact us and find out more about us.
YOUR Atlas Esthetic Clinic