Atlas Esthetic | Men's aesthetics
Nowadays, more and more men are coming to Atlas Esthetic clinic for aesthetic corrections on their body.
Interventions such as Gynecomastia (reduction and correction of male breasts), Rhinoplasty and other surgical and non-surgical treatments enhance the appearance and self-confidence of male patients.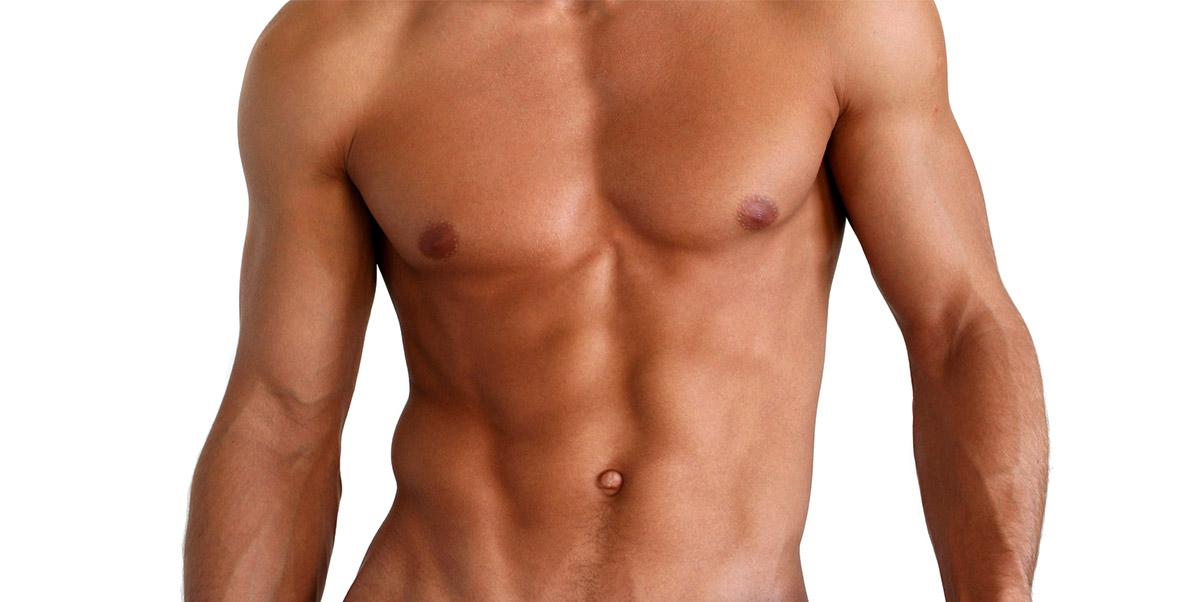 Men's aesthetics
With the increase in male clients, our practice progressed and adapted to the special requirements of men needs. Although most procedures are similar to traditional procedures that we apply in female cosmetic surgery, there are certain variations that are specifically tailored to get the best results in cosmetic surgery for men.
During the consultation, our expert team will provide patient information on all surgical and non-surgical options that we are able to offer, in order to find solutions for specific patient needs. You will have the opportunity to discuss a variety of procedures, together with doctor, according to your needs and preferences to customize a plan for excellent results.
Check out the pages about specific interventions and services for men that are available in the Atlas Esthetic clinic:
Learn all about our services and find the procedure that would be ideal for you.
Our medical staff is always available to answer any questions and concerns regarding the treatment, and we will be happy to meet and schedule a consultation with a doctor.
Call us and make an appointment for your review.