Antiaging | Aesthetic treatments
The team of plastic and reconstructive surgeons of Atlas hospital led by dr. Nataša Popović uses the most modern methods in reducing consequences of aging.
Only the latest and most modern substances approved by FDA Organization are used in our hospital.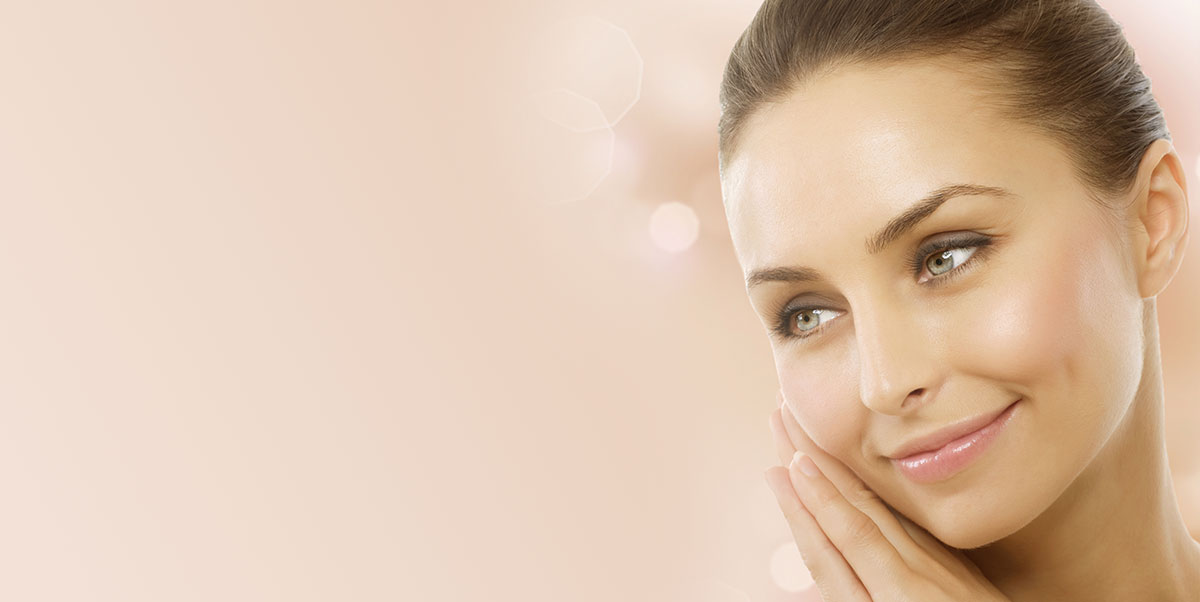 Antiaging
Procedures carried out in our hospital:
Learn all about our projects and find the procedure that would be ideal for you.
Our medical staff  is always available to answer questions and concerns regarding the treatment, and we will be happy to meet and schedule a consultation with a doctor.
Call us and make an appointment for your review.