Atlas Esthetic | Cosmetic body surgery
Lifestyle changes often lead to loss of fitness and good figure of your body.
Due to the lack of physical activity, irregular and inadequate meals as well as genetic predispositions, a vast majority of population in developed countries suffers from degenerative diseases as a consequence of obesity.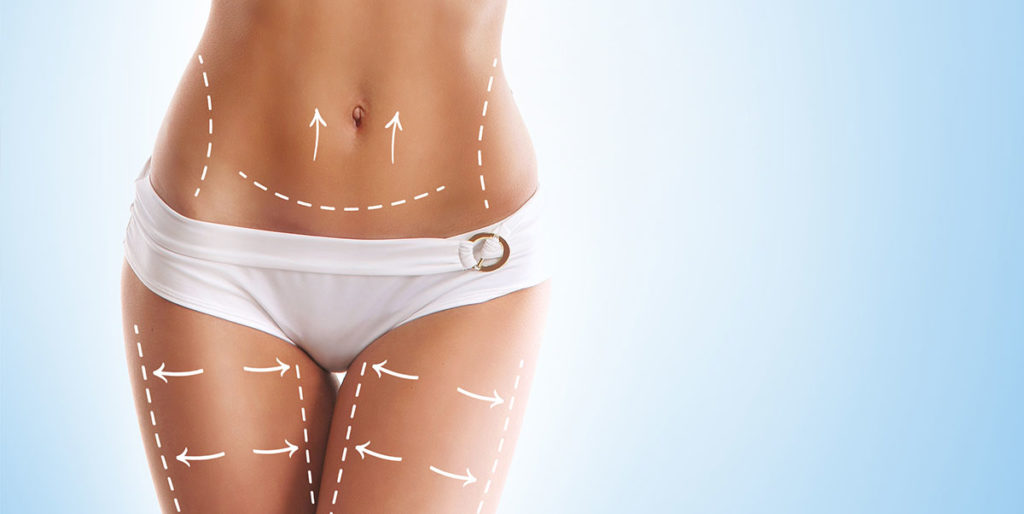 If you do not feel satisfied with your body for whatever reason, the Atlas Esthetic hospital offers you a variety of conservative treatments and surgical corrections.
On this pages, you can find information about our services and interventions in the field of surgery of the body.
Learn about our interventions and find a procedure that would be ideal for you.
Call us and schedule your appointment with Atlas Esthetic experts for cosmetic body surgery.