Atlas esthetic | Premises and equipment
Our hospital of 1.600 m2  is situated in a peaceful and pleasant surroundings in the center of Belgrade.
It is designed and decorated according to the latest world standards. 
Investing in the latest and best equipment which fulfills the highest standards has positioned hospital Atlas among the best private medical practices in Serbia.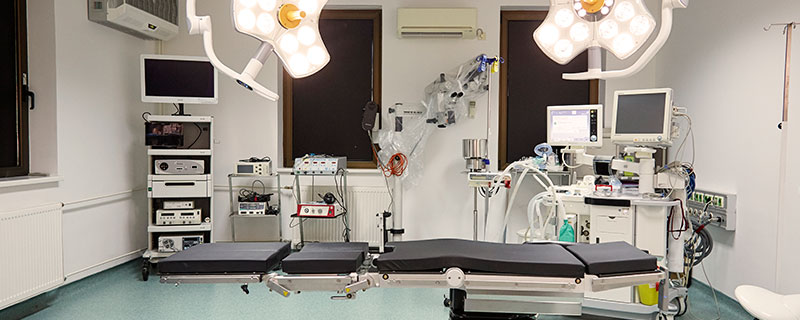 The hospital is equipped with:
4 operating theaters
6 hospital suites
6 hospital suites for  prolonged care and recovery
32 hospital beds (15 for hospital care, 5 for intensive surgical care, 12 for prolonged care and physical therapy of patients).
8 polyclinic surgeries
6 ambulance vehicles.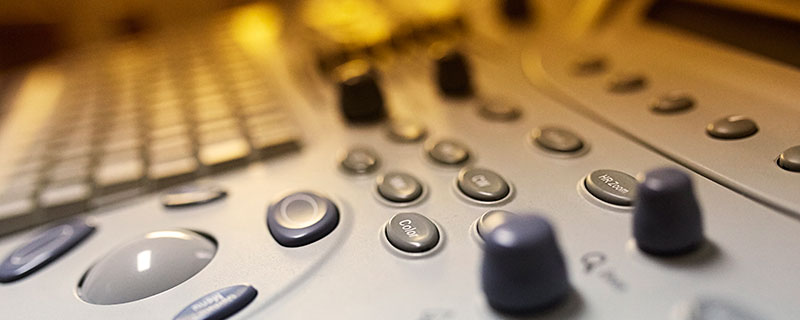 The hospital currently consists of a polyclinic which has one surgical room and 8 surgeries for medical examinations in: general surgery, plastic surgery, gynecology, orthopedics, urology, vascular surgery, internal medicine, cardiology, rheumatology, hematology, pulmonology, pediatrics, stomatology, and all kinds of laboratory services.
Diagnostic and Endo center has one operating theater, cabinets for RTG diagnostics, mammography, all kinds of scopes, two bandaging rooms  and a room with three hospital beds for day surgery.
The surgical block of our hospital has two operating rooms which are completely equipped for all kinds of the most complex surgical interventions, with an intensive care department which has five hospital beds.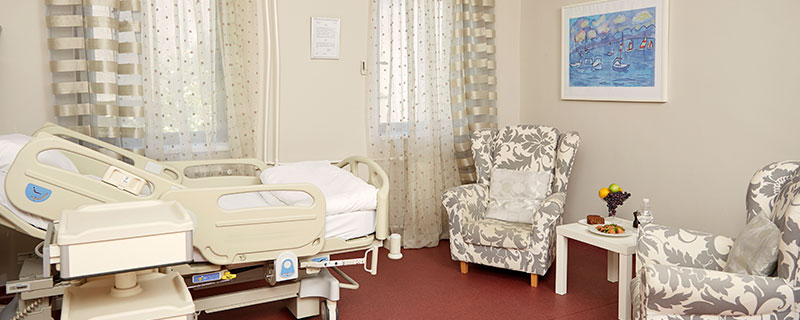 The hospital ward has twenty hospital beds in single, double and three-bed suites which are equipped with modern beds, devices for following patients' conditions, toilets with showers, cable TV, Wi-Fi, VPN, video security, IP Video Phone. 
There is an extended hospital wing of 400m2  with the space for physical therapy, 5 suites and 12 beds for postoperative recovery for patients who need prolonged care, stay and physical therapy.