Belotero fillers are an ideal solution for a more prominent look
The US Food and Drug Administration has recently granted approval for the introduction of another dermal filler brand, known as Belotero. Belotero, a Merz company, is a filler that is intended and designed for filling thick and deep wrinkles. This filler has been in use in Germany since 2005 and has been approved for aesthetic use in the UK, Italy, Russia, Austria and Switzerland. It is a hyaluronic acid based filter that can give very good results when it comes to filling fine wrinkles that are closer to the skins surface.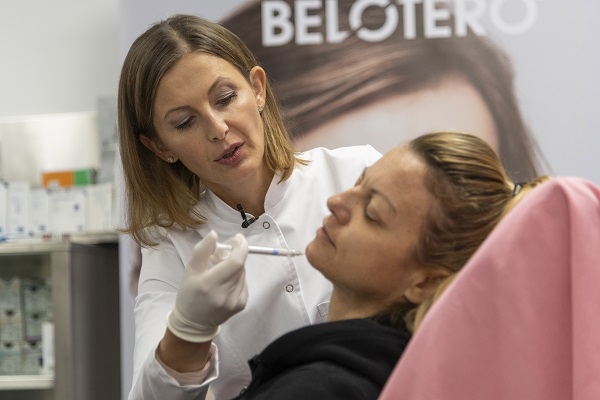 dr Tatjana Pavičić – Belotero workshop Atlas Hospital
Depending on both the structural and functional needs of the skin, as well achieving more natural results, Belotero® filers are specialized fillers that are capable of correcting the most intricate wrinkles, augmenting lips, restoring facial volume and rehydrating the skin. Belotero®with its patented Dynamic Cross-Linking technology provides an ideal balance of cohesivness, elasticity, and plasticity confromed to fit the skins needs and provide the finest dermal integration. This patented, intellegent designed is an advanced solution of aesthetic anti-aging that creates predictable and natural results.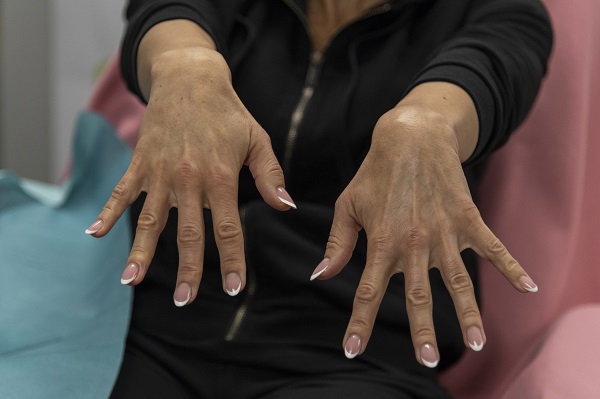 Belotero fileri – hands
Belotero® fillers are available in combination with and without lidocaine, and the addition of anesthetics increases the benefit of the procedure, especially in the more sensitive areas.
Belotero® Soft: gentle solution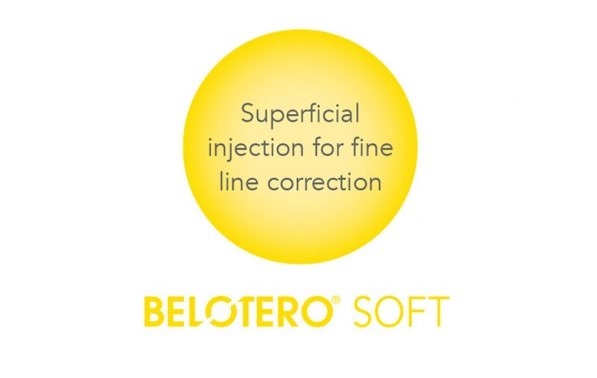 Belotero® Soft formula is an optimized solution for initial, fine wrinkles and deep rehydration. Due to its excellent cohesiveness and water binding capacity, Belotero® Soft is an excellent for "crows feet", ie perioral wrinkles or so called smokers wrinkles.
Belotero® Balance: seamless integration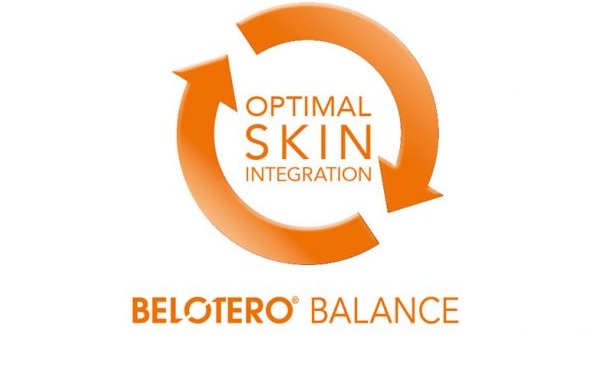 The Belotero® Balance formula is used to correct moderately expressed nasolabial wrinkles, marionette lines, wrinkles around the lips, glabrous wrinkles, and wrinkles around the eyes.
Belotero® Intense: natural look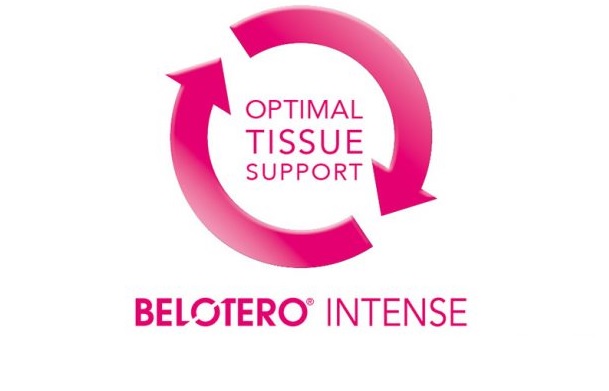 Belotero® Intense: a formula that achieves a natural appearance in the correction of deeper wrinkles-nasolabial wrinkles, marionette wrinkles, contours and lip enhancement.
Belotero® Volume: a powerful volume potential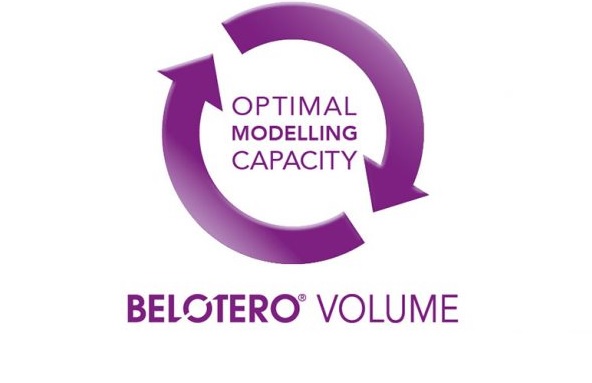 Belotero® Volume simulates and compensates for the volume of the face. Based on balanced cohesiveness, this product lasts a long time. Belotero® Volume can be injected at different facial sites to compensate for the volume of cheeks, face, chin.
08-10-2018