How did we solve Kristina's droopy eyelid problem
Kristina was a participant on the "Practical Woman" and had requested a transformation . Kristina had an inherited problem – the fatty tissue and excess skin on her left eye, which beside the aesthetic was also a medical problem because her cap over the eyelid had covered her field of vision. The team at Atlas hospital's Aesthetic division was more than willing to answer this call. Our team of doctors led by renouned aesthetic surgeon Dr.Igor Georgijev performed a successful corrective operation, comprised of two parts.
Dr. Georgijev can you please tell us about our patient today?
Twenty year old Kristina Tiodorovic from Lazarevac had a ongoing problem since birth, which is a lowered eyelid of her left eye. Besides being unhappy with the aesthetic appearance, Kristina had functional difficulties as her lowered lids prevented her from seeing her well. After examination and magnetic resonance we found that it is basically the fatty tissue and decided to perform the operation in two parts.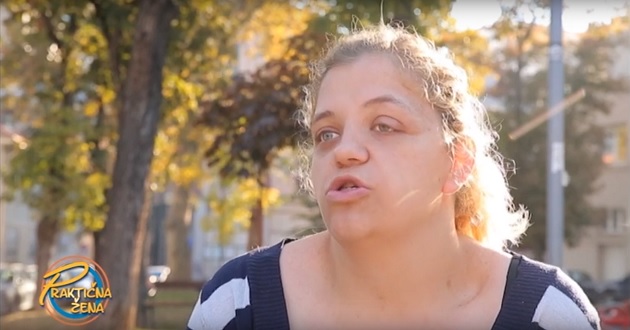 Kristina since you have a problem with your eye-lid?
At the age of seven, I began to feel and notice that i was different from the rest of my peers. In my environment I was accepted, so I had a lot of support, but in the outside world I had problems with my self-confidence. I really felt uncomfortable in my own skin. There were moments when I was just sitting in my room and avoiding any outside contact with people. I usually covered it up with make-up or hair when I went out, Kristina explained.  Due to a growing amount of problems with her self confidence and vision, she decided to report for the transformation segment of the show "Practical Woman" on TV Prva.
Doctor Georgijev how was the operation performed?
The operation was very demanding because it is not only aesthetic but functional as well. Kristina had a fat tissue with an excess of fat in combination with excess skin. In two parts we removed this surgery and slightly raised the upper lid. We had to be very careful about the closeness of the facial nerve. I think we had very good results in the end. I expect that in six months everything will look even better. As a physician I am extremely pleased because in this case we have successfully resolved aesthetic and functional problems, says Dr. Georgijev.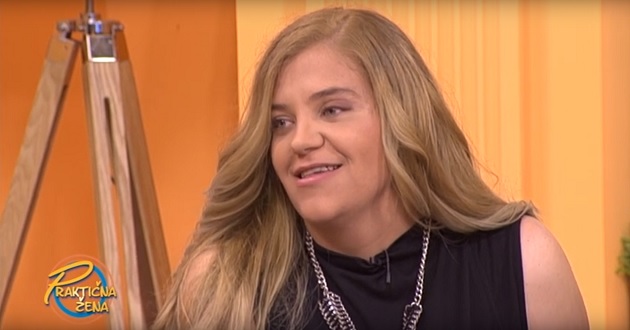 Are you satisfied with the result of the operation?
"When I first looked into the mirror after the swelling subsided, I could not believe that I am the person I was looking at! This is how I imagined myself. Not only do I feel prettier, I can also see much better."  concluded Kristina.
12-02-2019